Drawing from a wellspring of country and back alley rock-and-roll, Feed The Kitty cultivates a bounty of neo-retro Southern California sounds; rich in singer-songwriter tradition, modest lament, and polished musicianship.  Girded by the ever-accumulating experience of thousands of live performances, the formidable trio of Jack Maher Jr. (vocals and guitar), Jed Mottley (bass), and Jon Shumway (drums) continues to extend their reputation for magnetic concert appearances, empowered with an encyclopedic knowledge of music and genuine self-effacing humor.  While these hallmarks still provide a foundational element for the band's fourth studio set, Ain't Dead Yet, more prevalent this time around, though, is a matured, reflective approach; introspective, and even, at times, haunting. 
Backed by their countless appearances, the self-managed SoCal group boasts, with faux-confidence, a spot in the Top Ten of "Most Shows Ever Played by a Rock Band" (offset, naturally, with an immediate disclaimer: "You know, probably.").  In fact, this isan ensemble that averages 300 shows a year ranging from local haunts in Hollywood to famed venues in the Big Apple, across the European continent, and anywhere in between. 
Surviving the creative gauntlet of the Los Angeles/Orange County industry grind, Feed the Kitty has persevered, with their singles dotting playlists on 88.5 FM, K-EARTH 101, and the world-renowned 95.5 KLOS radio in Southern California (including an October 2018 "Stay or Go" segment of the Frosty, Heidi and Frank Show on KLOS, during which morning listeners voted to let our heroes 'stay.')  
"Whenever I play California Country GirlI can count on listener response," says 88.5 FM deejay Jim Nelson. "Feed The Kitty sounds great on the air."  
And, in the three minutes a week that they are not playing a gig or recording an album, this is a group that's busy making mini documentaries (well, okay, just one; it's called Feed The Kitty: The Movieand it's a lot of fun) or placing songs in films and TV shows, including in the Oscar-nominated, Ryan Gossling vehicle Lars And The Real Girl, or National Lampoon's Cattle Call, or a live appearance on Fox-11 TV's Good Day LAmorning program, as well as on the police drama, Rogue; the latter utilizing three Feed The Kitty cuts for its soundtrack.  
For Ain't Dead Yet, the three once again recorded at Dave Grohl's famed Studio 606 in Los Angeles, with producer John Lousteau (Foo Fighters, John Fogerty, Rush) helming the board.  In addition to the group's original songcrafting, the resulting dozen gemstones comprising the studded set employ, at times, the writing and guitar-playing talents of friend and frequent live guest, Duane Betts (Allman Betts Band), Grammy-nominated producer, Cisco Adler, and Rami Jaffee of Foo Fighters and Wallflowers fame. 
And, because sleep apparently isn't necessary when you're young, handsome, and in the self-described 'hardest-working band ever,' while ensuring that Feed The Kitty's music is available on iTunes and everywhere music, and continuing to appear on stages anywhere and everywhere seemingly all the damn time, Jed and Jack Jr. also host the popular Feed The Kitty Power Hour podcast, always making certain to keep that kitty well-fed. 
Playing very few shows in 2020 because of the pandemic, Feed The Kitty focused on writing songs for their next album "Lost & Found" and will be tracking at Studio 606 with producer John Lousteau in 2021.
Booking and Info:  Mottley Management   (310) 927-4080                    jedmottley@gmail.com                  www.feedthekitty.com
About the Band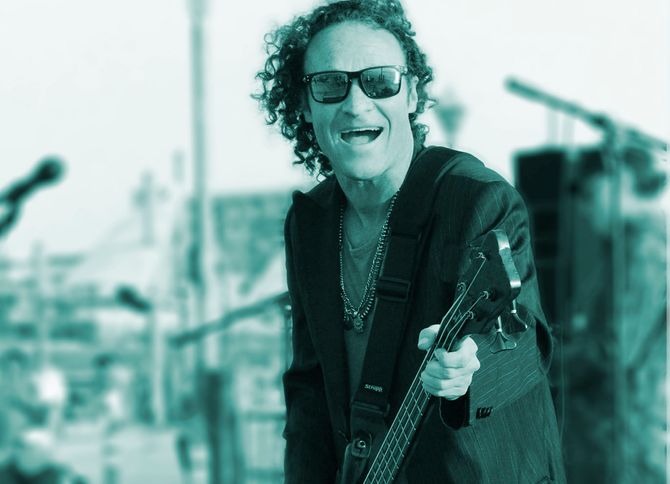 Jed Mottley is a bassist/songwriter from Great Falls, VA.  Jed started the band in 1999, while attending the University of Arizona (Tucson, AZ).  He relocated the band to Southern California in 2000 and currently resides in Los Angeles, CA.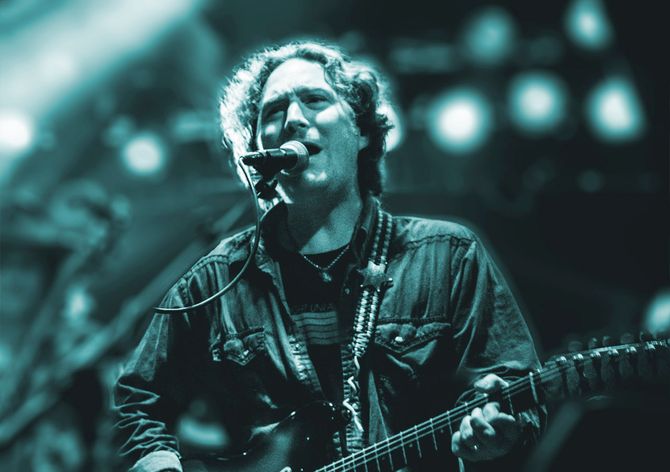 Jack Maher Jr. is originally from Saint Louis, MO but moved to Orange County in his teens. Jack graduated from the Berklee College of Music (Boston, MA) with a degree in Songwriting and moved back to Southern California in 1999. Jack joined Feed the Kitty in 2004.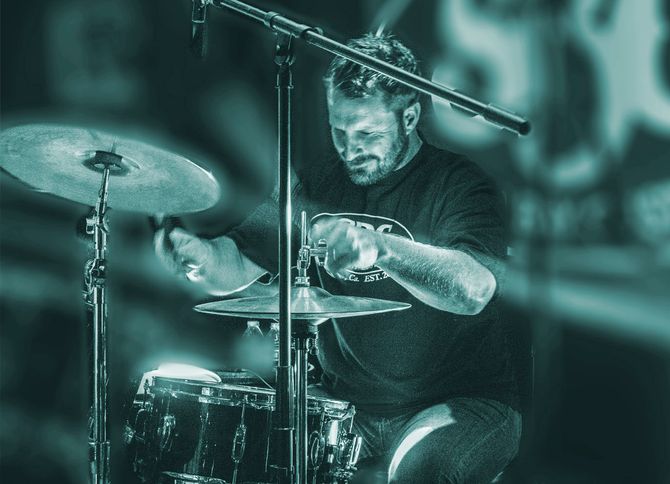 Jon Shumway is originally from Arizona and moved with the band to Southern California in 2000.